Dylan Jakobsen Shares Visual Video for "Six" Off Latest Album (Exclusive)
Named an artist to watch by Sounds Like Nashville and The Boot, Dylan Jakobsen is finishing the year off strong. Today, we're excited to exclusively premiere the official audio visualizer for "Six" off his latest album release "Set Fire to the Night."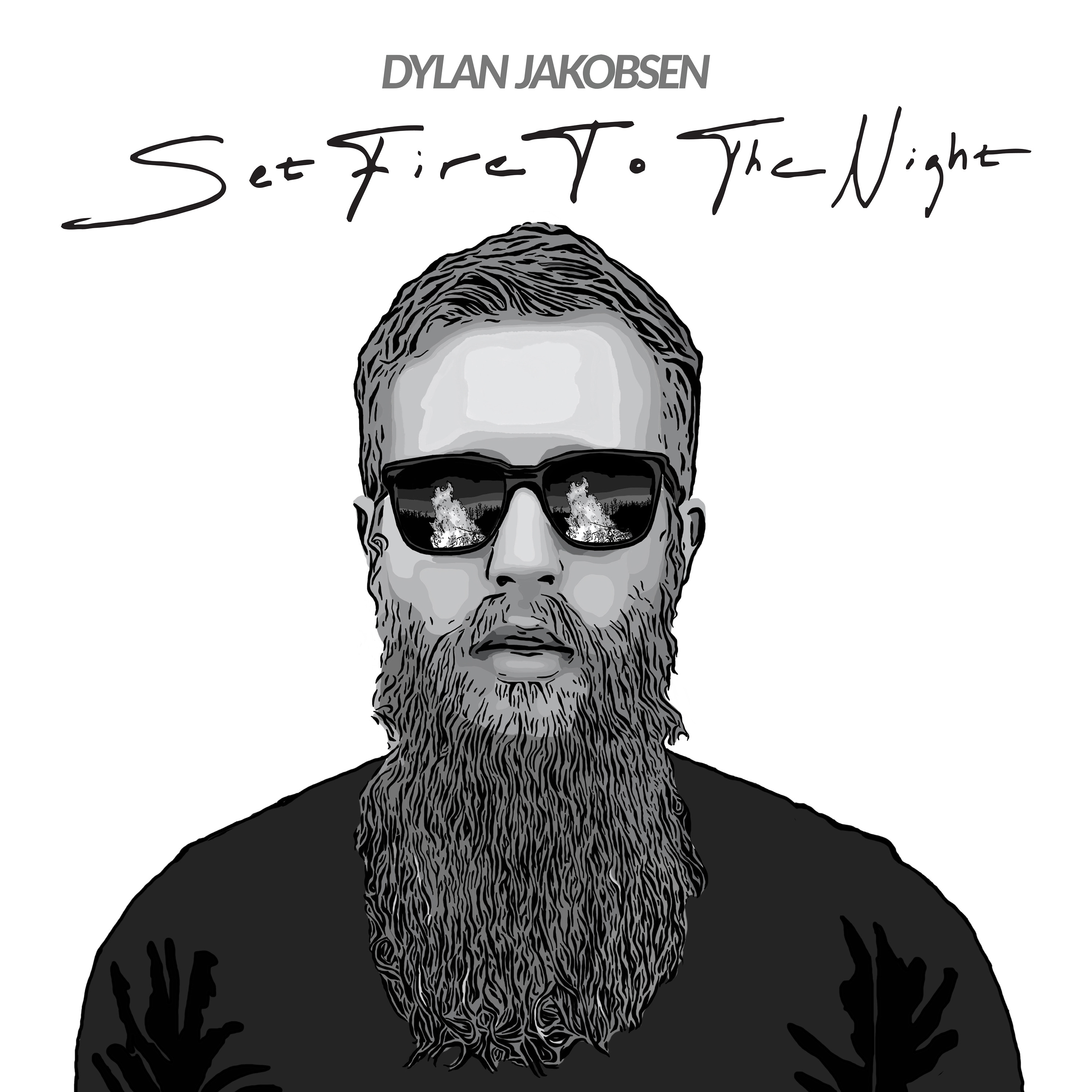 Artist, songwriter, multi-instrumentalist, and producer, Jakobsen has always done things his own way, and with his new album Set Fire to the Night, he proves again that he is an outsider.
You can watch the exclusive premiere of the audio visualizer below.
"This is meant to be a record for everyone of all ages. Simple. Honest. Hopeful. I want to spread the message that we all have the choice on how we choose to live out our days. This collection of songs is the product of how I have chosen to live out mine this past year and just in writing them, I feel like I've discovered an entire new side of myself that had been waiting to be brought to light. I'm happier than ever and I'm optimistic for what's to come." 
You can learn more about Dyaln Jakobsen by visiting his website http://www.dylanjakobsen.com.